What Would Madame Defarge Knit? marries the world of great literature to the craft of knitting. This new book of crafty patterns from Cooperative Press written and designed by the good people who bring you CraftLit, Cast-on, March Hare Yarns, Jen Minnis Artworks, WeaveZine & WeaveCast, Silk Road Socks, Gardiner Yarn Works, and Crochet Compulsiveis groundbreaking in a number of ways.
it's in black and white–allied to the Dickensian theme–allowing us to print in the US, which in turn…
allows us to pay each designer a decent royalty rather than a tiny fee up front…
which means this is a totally new publishing model in the crafting world!
The book is chock full of knit and crochet patterns inspired by characters from classic literature. From "Jane's Ubiquitous Shawl" to the "Cthulhu Waits" tentacle-wrapped sock, the patterns will not disappoint.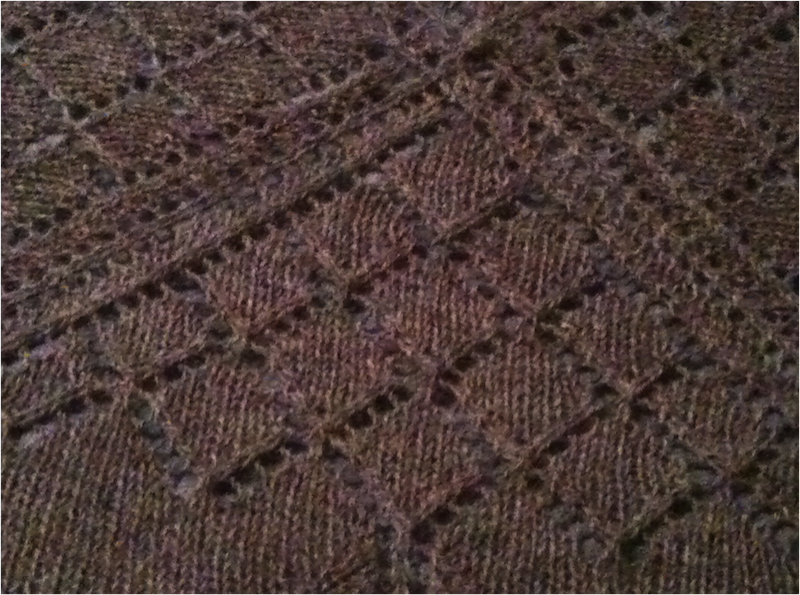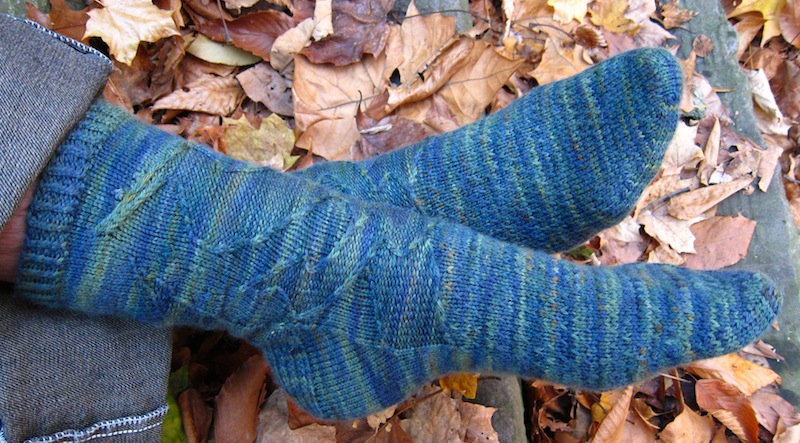 It all started back in 2007, while listening to A Tale of Two Cities on CraftLit. Not far into the book, WWMDfK? became a rallying call for t-shirts, knitting, and fun. And now–patterns!
Feel free to download this PDF with pics and stats for all the patterns.
The Masterminds: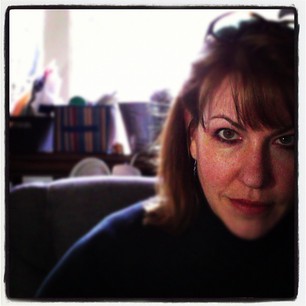 Heather Ordover
Heather has been a performative person her whole life (read: ham). Because of this it shouldn't have surprised anyone that she became an award winning University and New York high school teacher. Post-9/11 and the birth of her two boys, she transitioned into writing full time after doing her time um serving her country teaching for ten years. Initially working as project manager/writer on several large, urban core curriculum initiatives, and eventually pulling back to write part time for these projects, Ordover was able to work from home while her children were small. She has stayed in the writing biz ever since.
Since leaving the high school classroom she has written online content for Pearson's interactive Focus on Grammar, Teacher's Notes for Scholastic's Literary Cavalcade, and several online masters-level courses in education for Kaplan Online University (but *ahem* had nothing to do with admissions). Along with writing for education, Ordover has written and recorded essays for Cast-On: A Podcast for Knitters and currently hosts her own long-running, online podcast, CraftLit: A Podcast for Crafters Who Love Books (think "books on tape with benefits") and its sister show, Just the Books. Her crafty writing has appeared in Spin-Off, WeaveZine, and The Arizona Daily Star. For now, she lives and writes in NoVa* with her loving husband, her two goofy sons, and far too many devoted mosquitoes.
MamaOKnits on Ravelry and MamaO Twitter
· · · · ·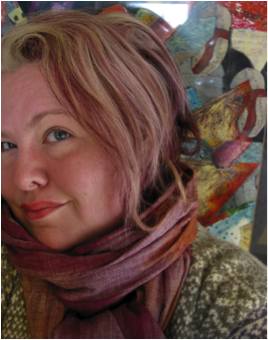 Shannon Okey
Shannon Okey is the author of more than a dozen craft-related books, the former editor of Yarn Forward magazine, and a columnist/frequent contributor for many others. She owns and operates Cooperative Press, an innovative publishing company, from her office at Knitgrrl Studio (her teaching space) in a recycled industrial factory building in Cleveland, Ohio (of which Heather is quite jealous). Visit CP online at cooperativepress.com and find Shannon at knitgrrl.com (or @knitgrrl on Twitter).
* Northern Virginia